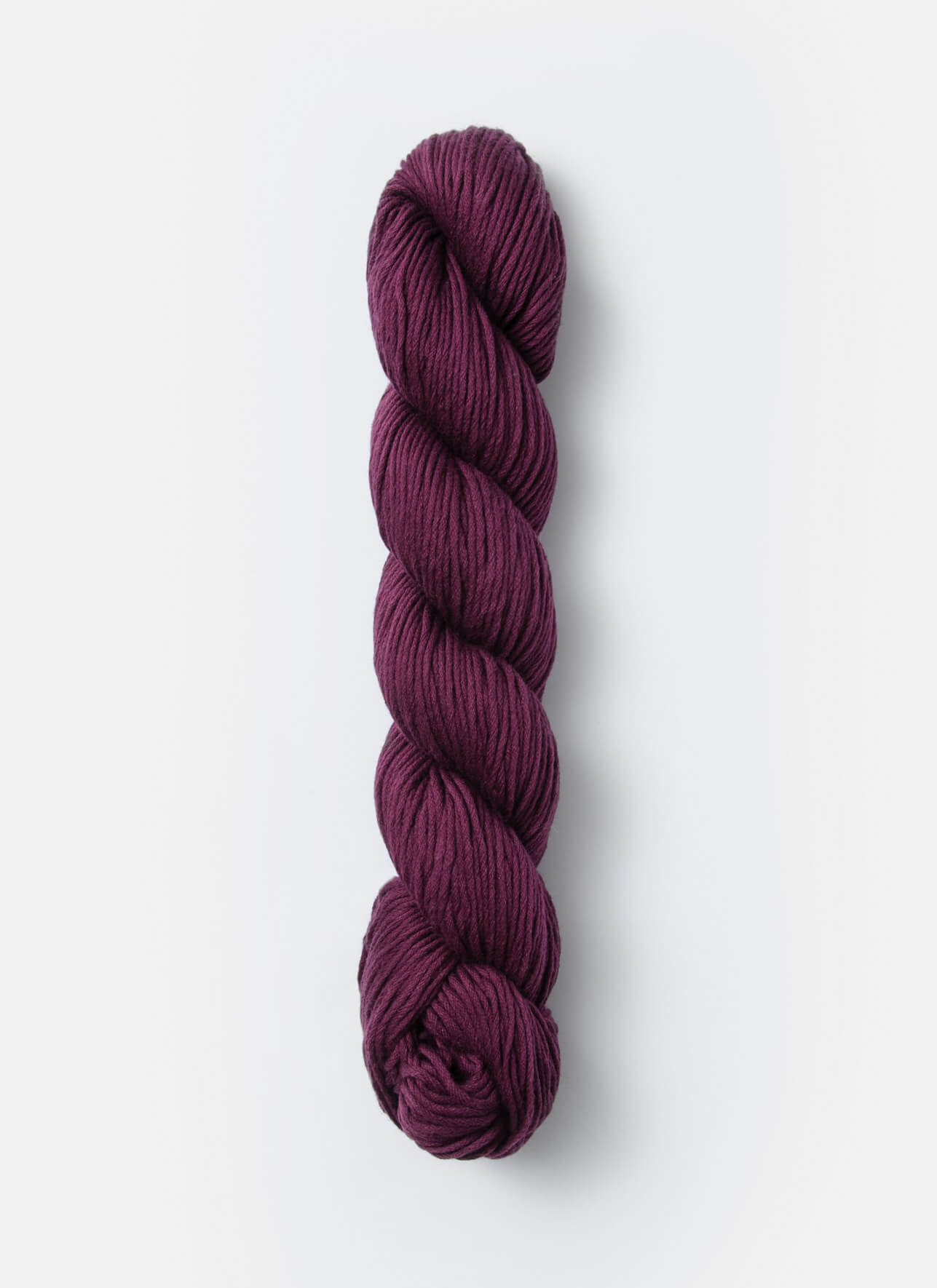 STITCH SAMPLER
STITCHES SHOWN:
1. Stockinette Stitch
2. Nested Fans
3. Crochet
YARN:
Organic Cotton (Skinny) by Blue Sky Fibers
NEEDLES:
Size 6 (4 mm)
Crochet hook size F
COLOR SHOWN:
No. 305 Pink
Blue Sky Fibers
Organic Cotton
Skinny
Summertime and the knitting is easy. Skinny has a smooth, sleek twist that is ideal for both knit and crochet warm weather projects.
FIBER CONTENT:
100% Certified Organic Cotton
WEIGHT:
65g / 150yds / 137m
NEEDLE SIZE:
3-5 US / 3.25-3.75mm
GAUGE:
5-6 sts per inch / 2.5cm
* Suggested gauge only. Works beautifully with large or small needles.
Dry clean or hand wash in tepid water using a mild soap. Do not agitate or twist. Shape and dry flat on a towel.
The Strand: The latest from our blog
Yarn Color for Fall 2016
Being the color enthusiasts that we are, we were quite excited to check out Pantone's Fall 2016 Fashion Colors. And what did we see? Woolstok. We could not believe how well our new line of wool matched their color selection.
September 07, 2016
Yarn Weight Guide
Perhaps you want to make use of spare yarn in your stash, or maybe you feel like improvising. Whatever the case, we hope this helps you find the right yarn, gauge, and needles for your next adventure with Blue Sky Fibers.
August 24, 2016