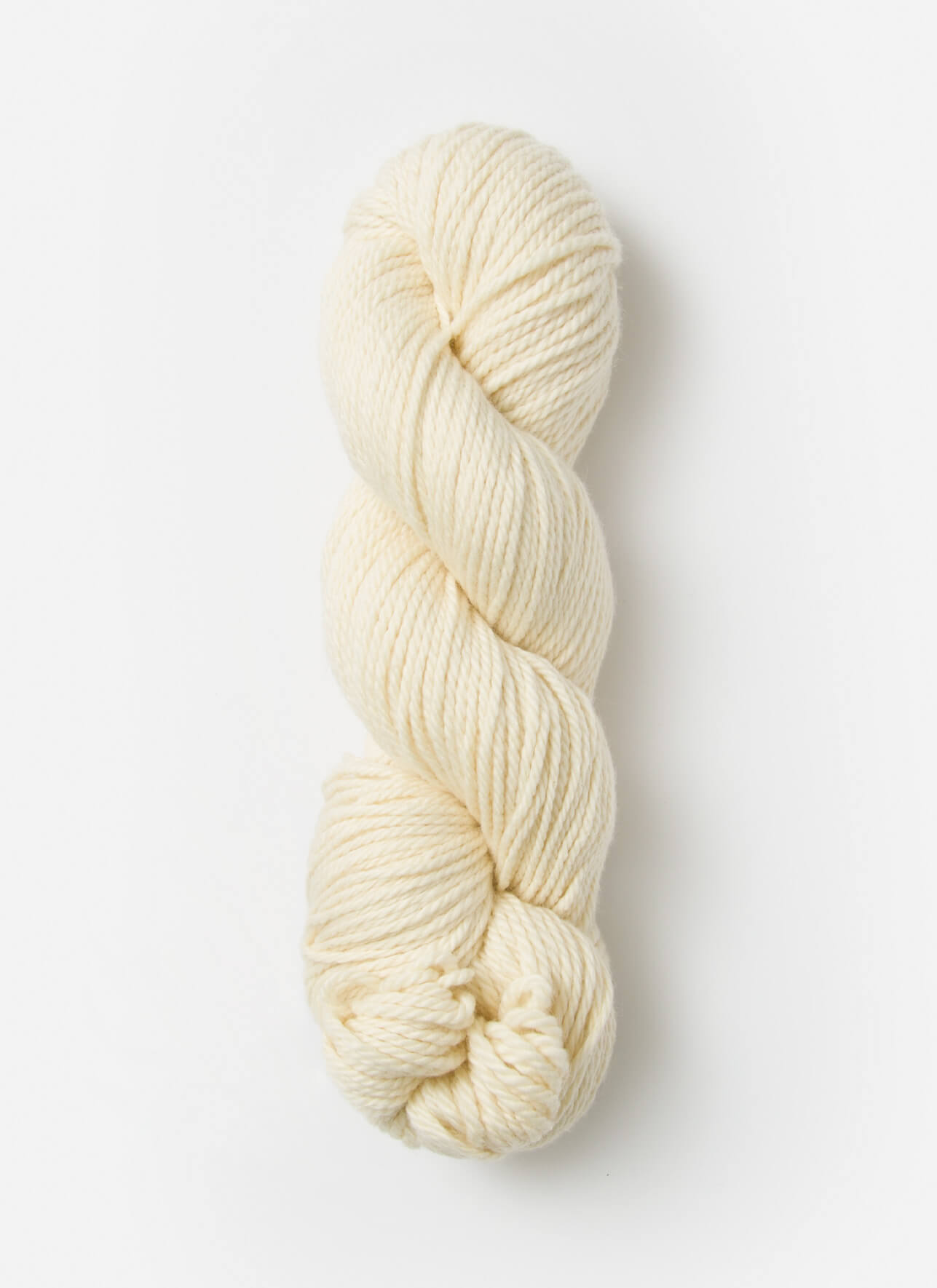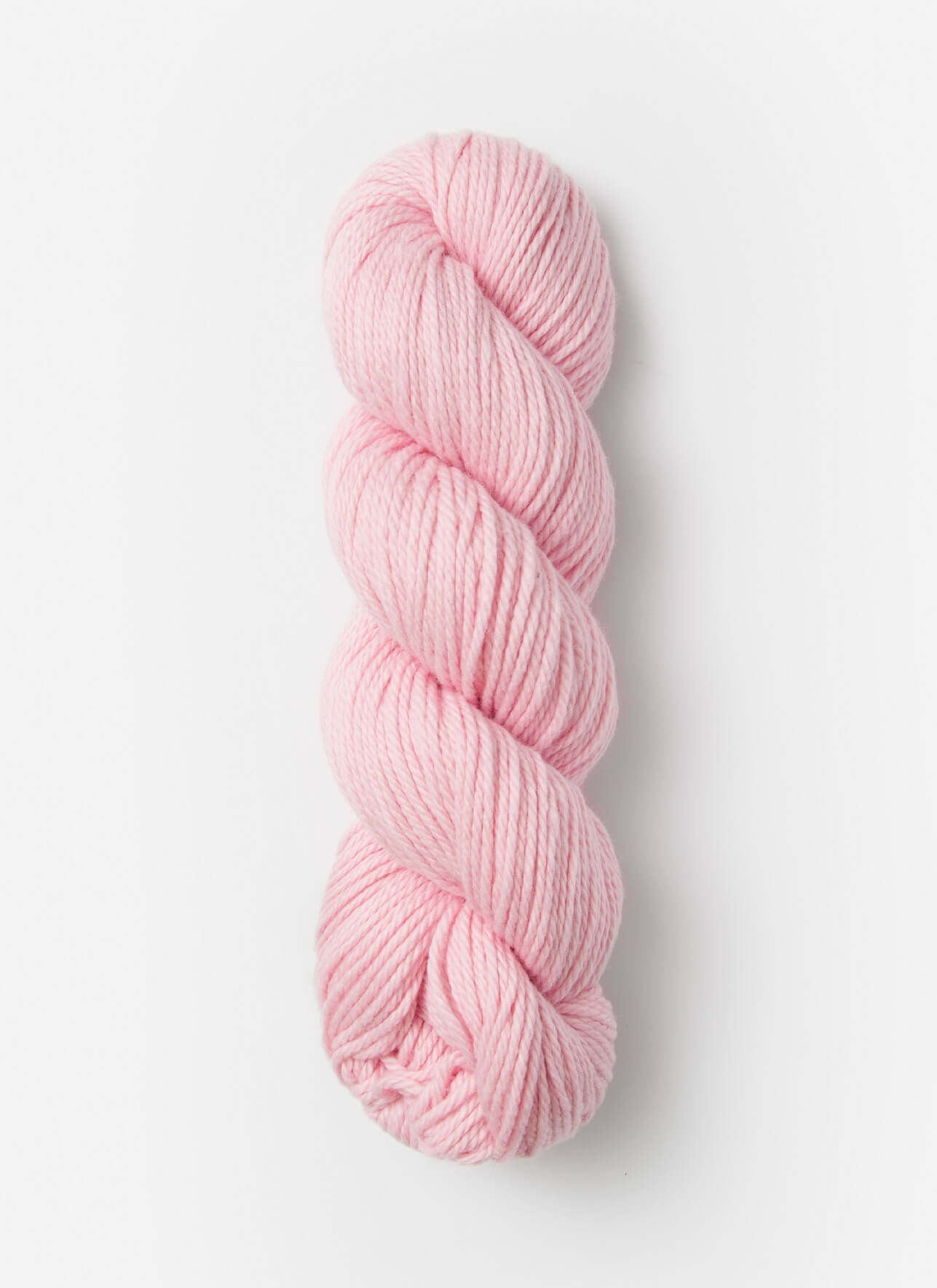 STITCH SAMPLER
STITCHES SHOWN:
1. Stockinette Stitch
2. Little Flames
3. Hourglass Eyelets
YARN:
Sweater by Spud & Chloë
NEEDLES:
Size 9 (5.5 mm)
COLOR SHOWN:
No. 7814 Shitake
Spud & Chloë
Sweater
Worsted
Soft and family friendly, Sweater is a versatile yarn, ideal for blankets, hats, mittens, toys and hmm, if only we could think of what else.
FIBER CONTENT:
55% Superwash Wool / 45% Certified Organic Cotton
WEIGHT:
100g / 160yds / 146m
NEEDLE SIZE:
7-9 US / 4.5-5.5mm
GAUGE:
4-5 sts per inch / 2.5cm
* Suggested gauge only. Works beautifully with large or small needles.
For best results wash gentle in cool water with mild soap. Tumble dry low until damp, block to shape.
The Strand: The latest from our blog
Let's Knit for a Cause: #IKnitforHarvey
Suspendisse risus libero, cursus sed tum felis, eget lacinia mi. Fusce erat nisi, imperdiet at cursus quis, tempor non dunt justo eu, porttitor erat lacinia elit…
October 11, 2017
Join Us For a Knitting Retreat
This June, we released seven new colors in our Techno yarn. We thought they all looked so well together, that we decided to make a scarf out of them. This time, we wanted to share the pattern for free, so everyone can play with our new yarn and experience Techno magic.
October 04, 2017