STITCH SAMPLER
STITCHES SHOWN:
1. Stockinette Stitch
2. Chevron Lace
3. Diamond Seed Brocade
YARN:
Royal by Blue Sky Fibers
NEEDLES:
Size 3 (3.25 mm)
COLOR SHOWN:
No. 700 Alabaster
Blue Sky Fibers
Royal
Fingering
Oh what little, not to mention, full size bundles of joy. A luxurious fiber that is light and warm and incredibly soft all over. Hours of joyful knitting await you.
FIBER CONTENT:
100% Royal Alpaca
WEIGHT:
35g / 100yds / 91m
100g / 288yds / 263m
NEEDLE SIZE:
2-3 US / 2.75-3.25mm
GAUGE:
6-7 sts per inch  / 2.5cm
* Suggested gauge only. Works beautifully with large or small needles.
Dry clean or hand wash in tepid water using a mild soap. Do not agitate or twist. Shape and dry flat on a towel.
The Strand: The latest from our blog
Undyed Natural Yarn Hanks to Try
Did you know that Blue Sky Fibers has 18 different undyed yarns from which to choose? These are beautiful shades of Ecru that are sustainably-sourced and entirely natural - perfect for those with skin sensitivities. Blue Sky's undyed yarns include a wide range of fibers, weights, and textures.
May 17, 2019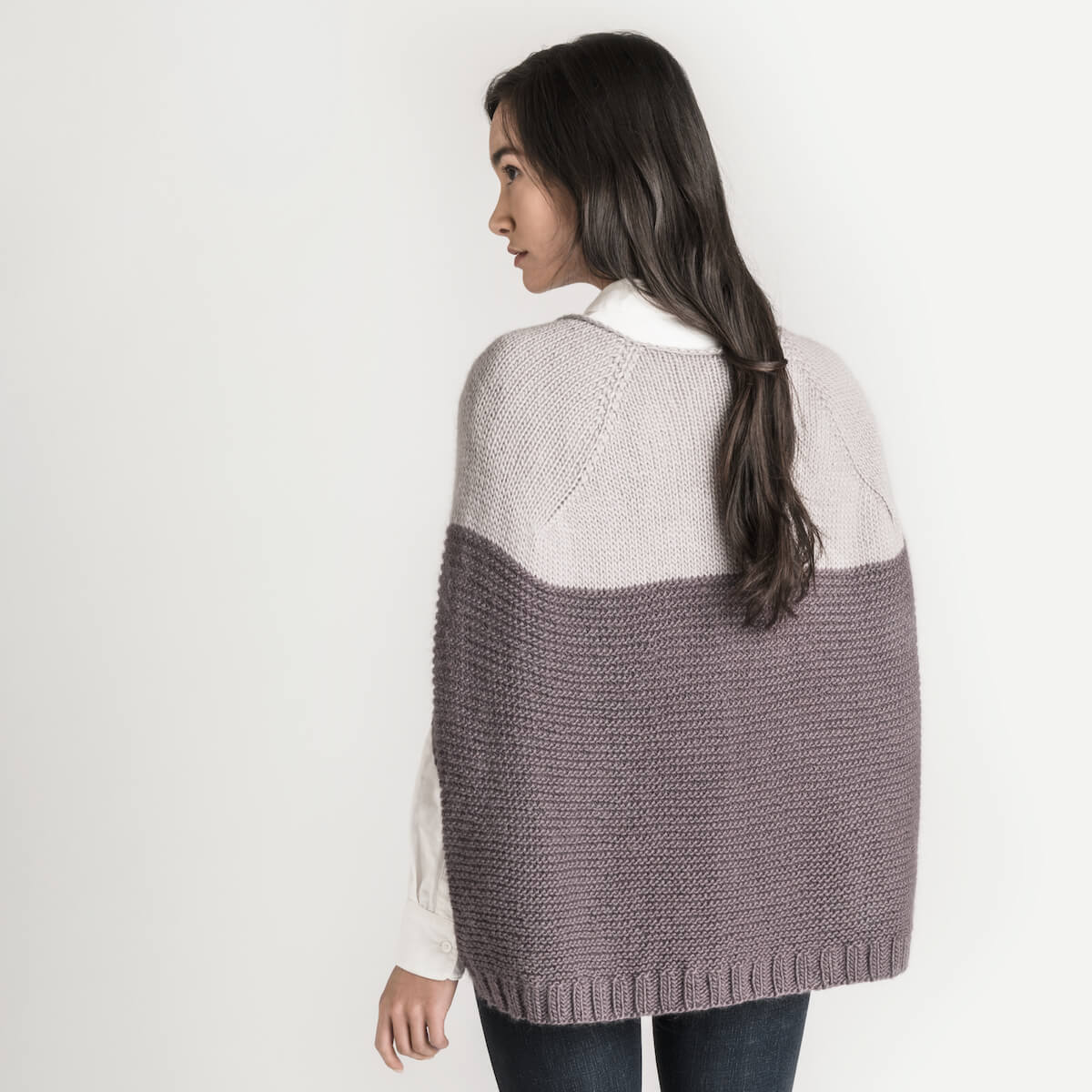 Try Colorblocking with These 7 Knit Patterns
Incorporate delightful hues into your wardrobe this season with colorblocking. It's the simplest way to knit with multiple colors without learning advanced colorwork skills such as Intarsia or Fair Isle. Plus, we love that weaving in ends is just as simple as a single-color project.
April 23, 2019