Blue Sky Fibers
Pencil Bags
The Spud & Chloë pencil bag! These adorable canvas bags with heavy-duty metal zippers are just the right size for toting all your knitting necessaries.
The Strand: The latest from our blog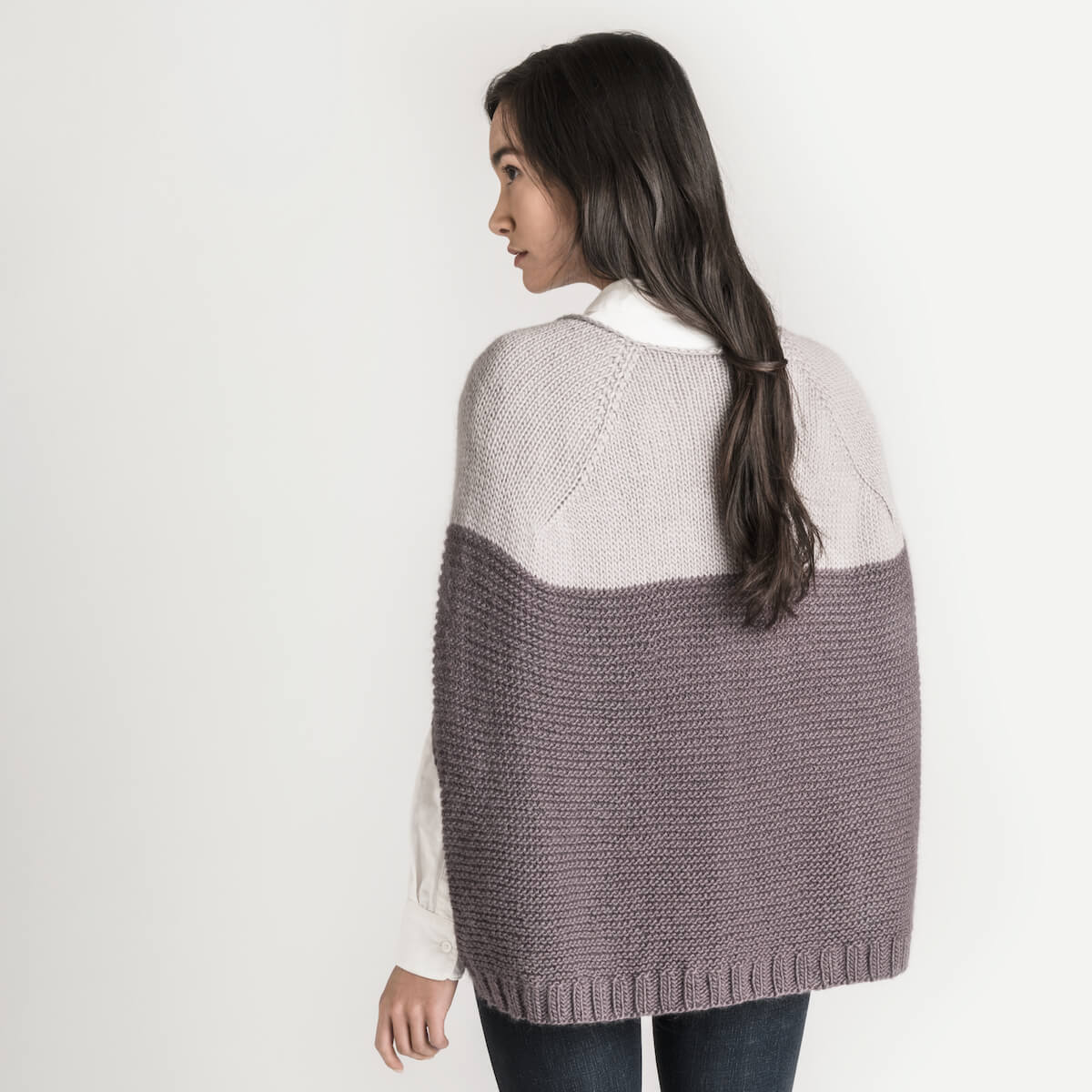 Try Colorblocking with These 7 Knit Patterns
Incorporate delightful hues into your wardrobe this season with colorblocking. It's the simplest way to knit with multiple colors without learning advanced colorwork skills such as Intarsia or Fair Isle. Plus, we love that weaving in ends is just as simple as a single-color project.
April 23, 2019
Spring Hill Sweater KAL
Ready for spring? Now through the end of June, join our Spring Hill Sweater Knit-A-Long. Made with our naturally soft certified Organic Cotton (Worsted) yarn, this is the perfect project to transition into spring. This classic look is an excellent choice for first time sweater knitters and experienced knitters alike.
March 29, 2019