Blue Sky Fibers
DIY Tassel Kit (Imagine)
Get craft happy with Blue Sky Fibers' new DIY tassel kits. This simple and fun-to-make tassel is giftable as a kit or finished piece. Best of all, it can be completed in less than a half hour – knitting skills not required!  Each DIY kit includes all materials needed to complete the project including: mini-hanks of Woolstok, Suri Merino, and Brushed Suri, birchwood message tag, cherrywood alpaca charm, key ring and instructional booklet.  Also included is a bonus complimentary Blue Sky Fibers pattern download card.
With Woolstok Red Rock and an "imagine" message tag, this tassel is an ideal choice for the dreamer, creative or romantic in your life.
KIT INCLUDES:
1 mini hank Blue Sky Fibers Woolstok Worsted (100% Highland Peruvian Wool; 5g/12yds) (A)
1 mini hank Blue Sky Fibers Suri Merino (60% Baby Suri Alpaca, 40% Fine Merino; 10g/17yds) (B)
1 mini hank Blue Sky Fibers Brushed Suri (67% Baby Suri Alpaca, 22% Fine Merino, 11% Bamboo; 5.6g/16yds) (C)
Wooden message tag with BSF logo on reverse side
Wooden alpaca charm
Key ring
Instructional booklet
Complimentary pattern download card
TOOLS NEEDED:
Scissors
No. 1315 Red Rock (A)
No. 431 Ice Cap (B)
No. 900 Whipped Cream (C)
The Strand: The latest from our blog
Undyed Natural Yarn Hanks to Try
Did you know that Blue Sky Fibers has 18 different undyed yarns from which to choose? These are beautiful shades of Ecru that are sustainably-sourced and entirely natural - perfect for those with skin sensitivities. Blue Sky's undyed yarns include a wide range of fibers, weights, and textures.
May 17, 2019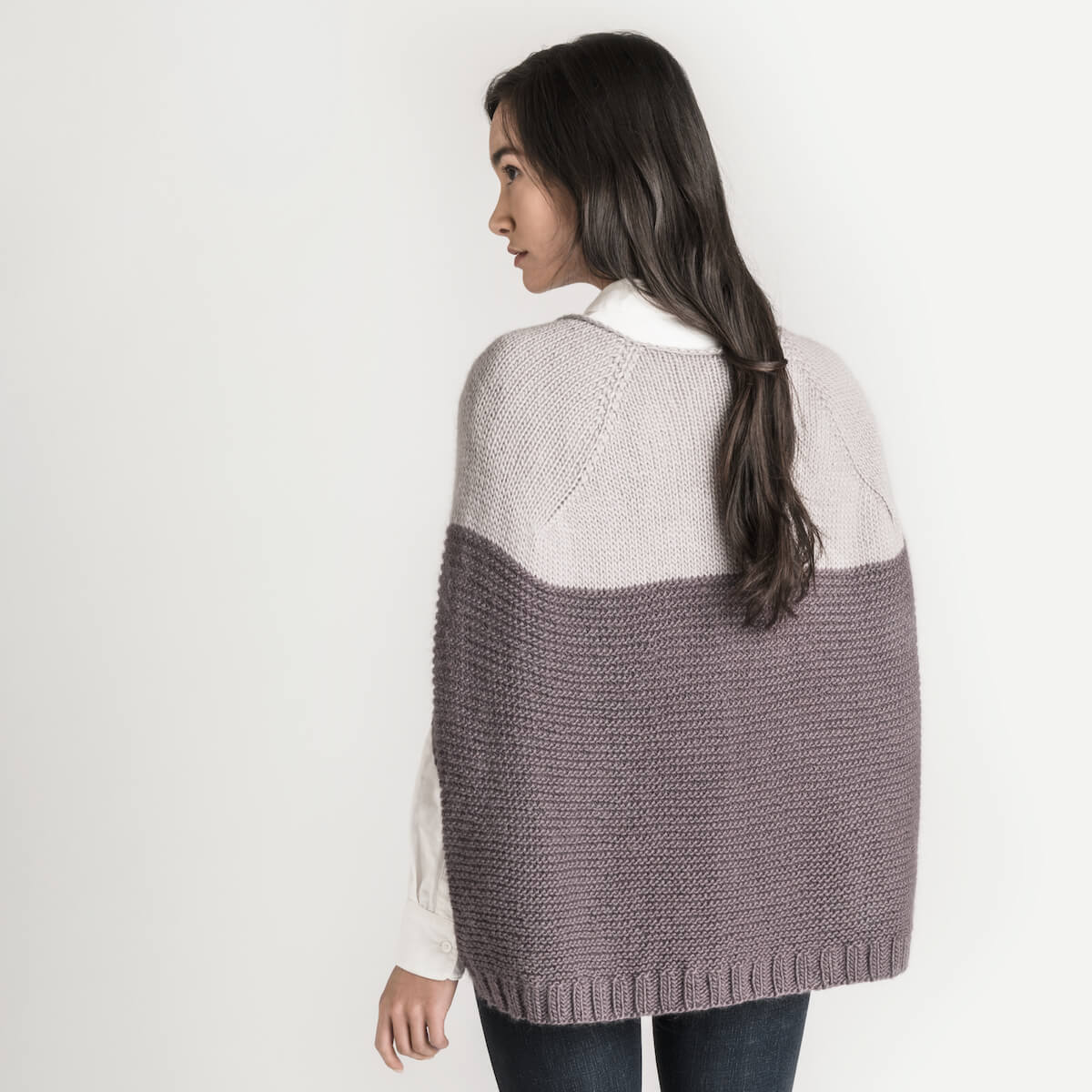 Try Colorblocking with These 7 Knit Patterns
Incorporate delightful hues into your wardrobe this season with colorblocking. It's the simplest way to knit with multiple colors without learning advanced colorwork skills such as Intarsia or Fair Isle. Plus, we love that weaving in ends is just as simple as a single-color project.
April 23, 2019